Luxury Indoor Kitchens
The Catalyst of Multi-Medium Kitchen Design
Wood + Metal
Build Your Foundation
Kitchen and home design is continually seeking the newest ideas, concepts and products. Using multiple mediums and disciplines in design and fabrication, John Michael indoor kitchens are truly, one of a kind. Our multi-disciplined take on the process yields iconic and very identifiable custom kitchens that utilize eccentric and distinctive textures. The menu is set for design exploration; all you have to do is start. Let one of our dedicated and seasoned kitchen designers pave the way for decades of love, beauty and luxury.
SEDONA
Classic Thick Shaker Style
ALTA
Modern Thin Shaker Style
STAINLESS STEEL EXTERIORS WITH OPTION OF WOOD OR STAINLESS INTERIORS
Design Your Style
For those customers that prefer a color with their John Michael Kitchen, the metal exteriors are powder coated. Unlike paint, powder coating is applied electrostatically and cured with heat. This creates a hard finish that is much tougher than conventional paint, but maintains the same finish quality and aesthetic. Since the kitchen is the most used part of the home, powder coating is a far superior solution for cabinet exteriors, lasting significantly longer than wood painted cabinets. Choose from one or multiple of our designer curated powder coat colors.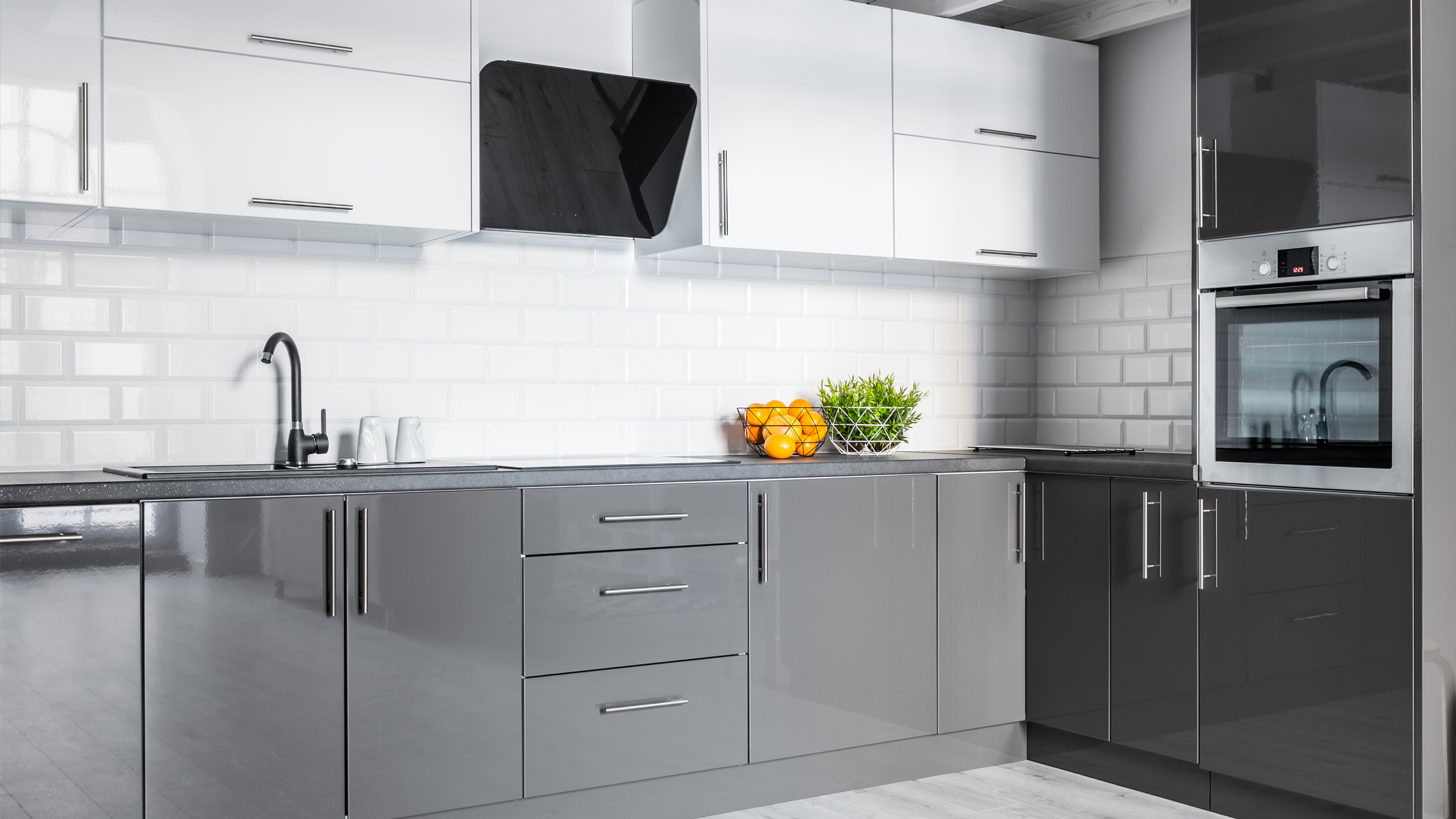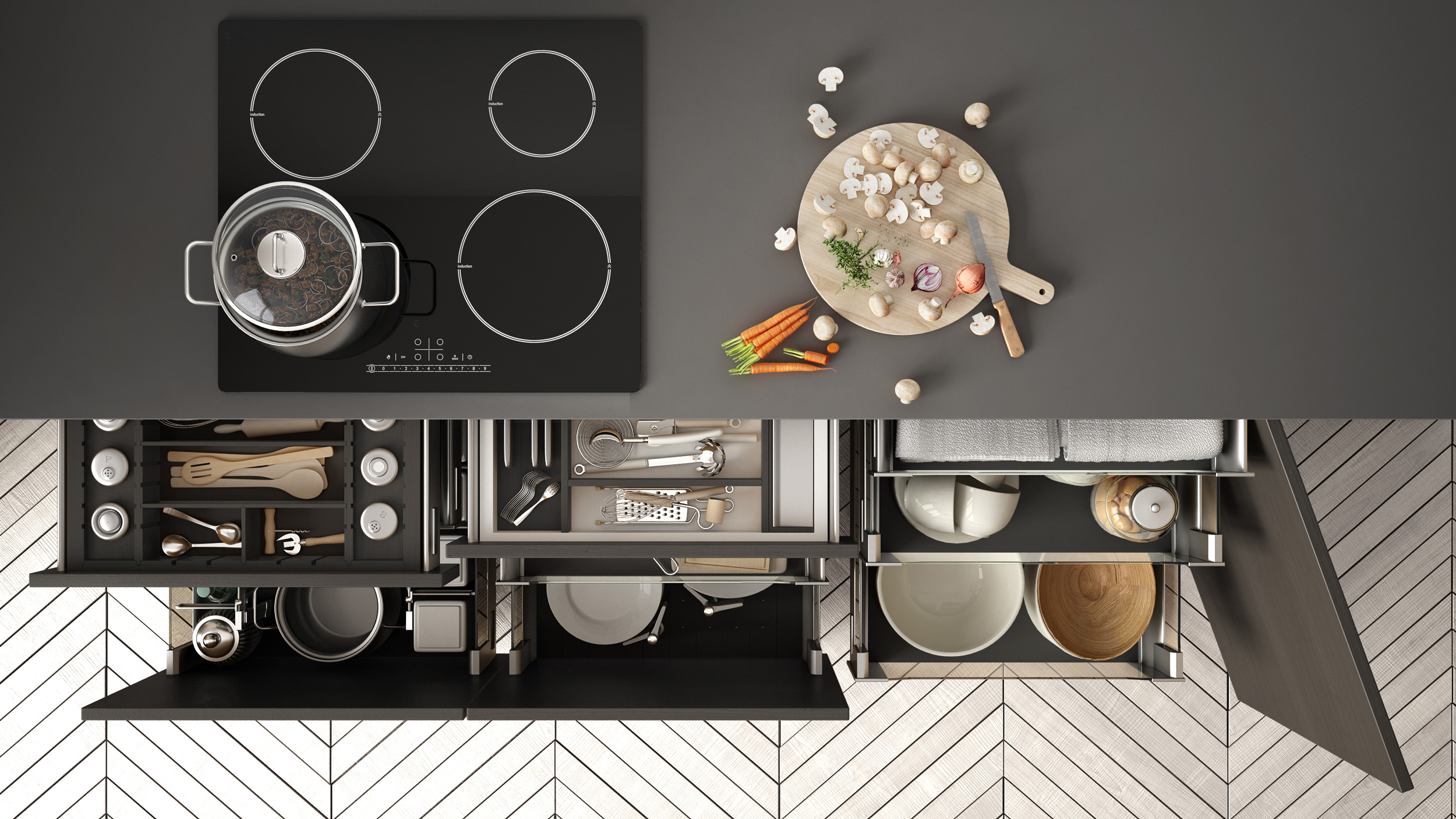 304, 316L STAINLESS STEEL
MAPLE, WALNUT & STAINLESS STEEL INTERIOR OPTIONS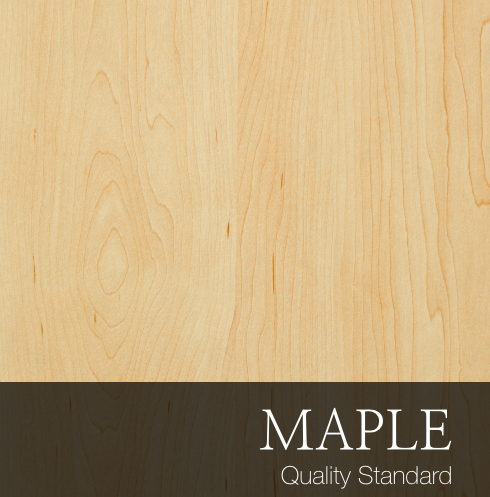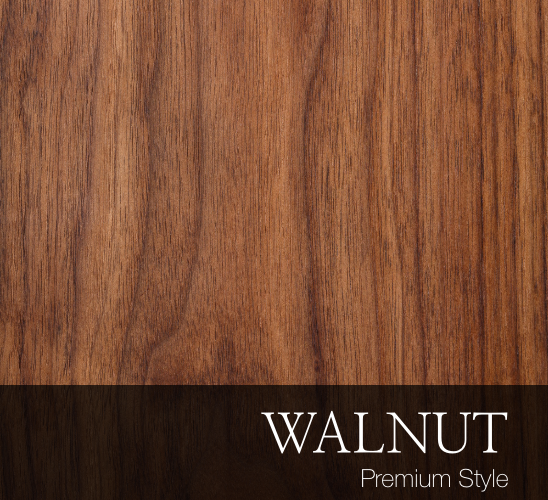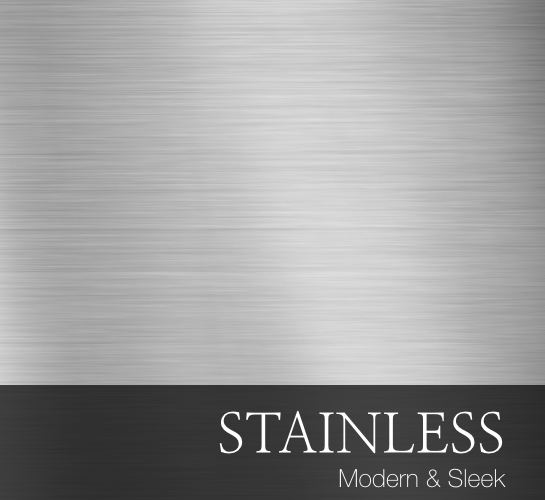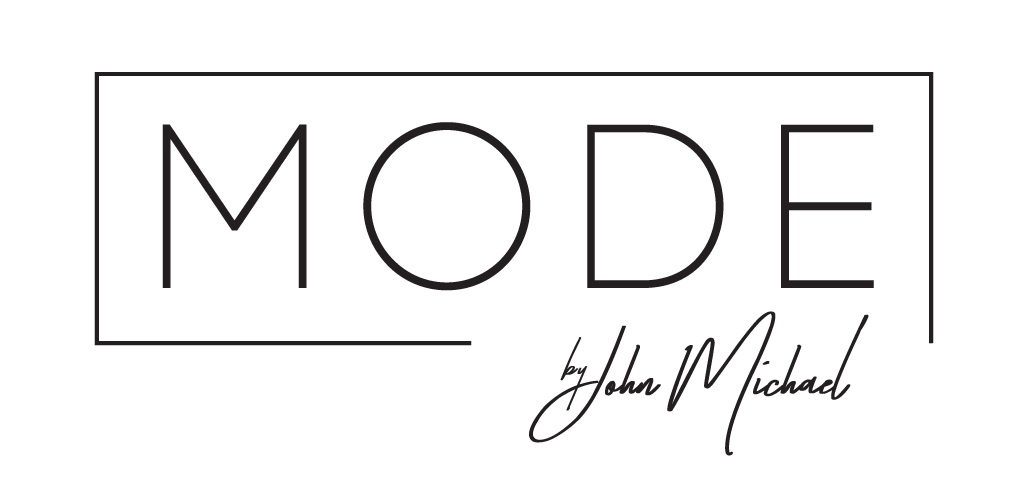 MODE Collection
MODE is the John Michael Kitchens flagship series. This sleek and functional collection is built standard with Maple interiors, with the option to upgrade to stainless drawers. Mode exteriors are fabricated from 304 stainless steel and can be powder coated with any designer powder coat color. First in class, soft close door hinges and drawer slides are a standard on all John Michael Kitchens.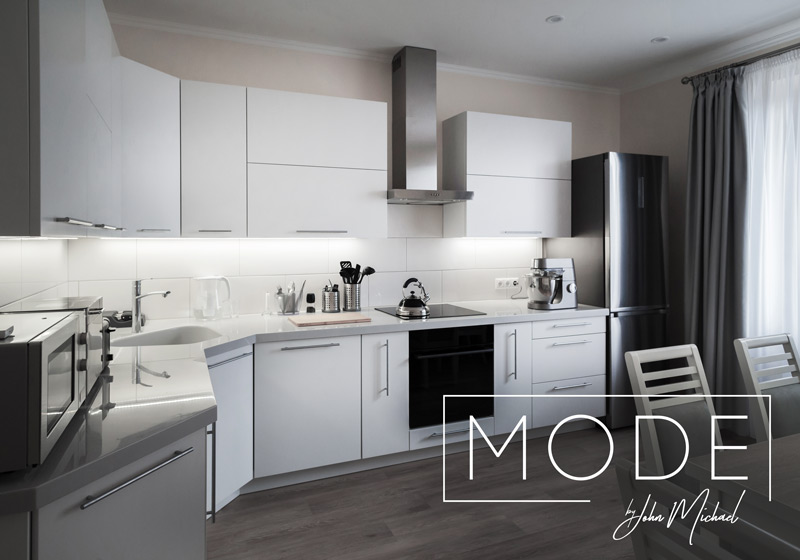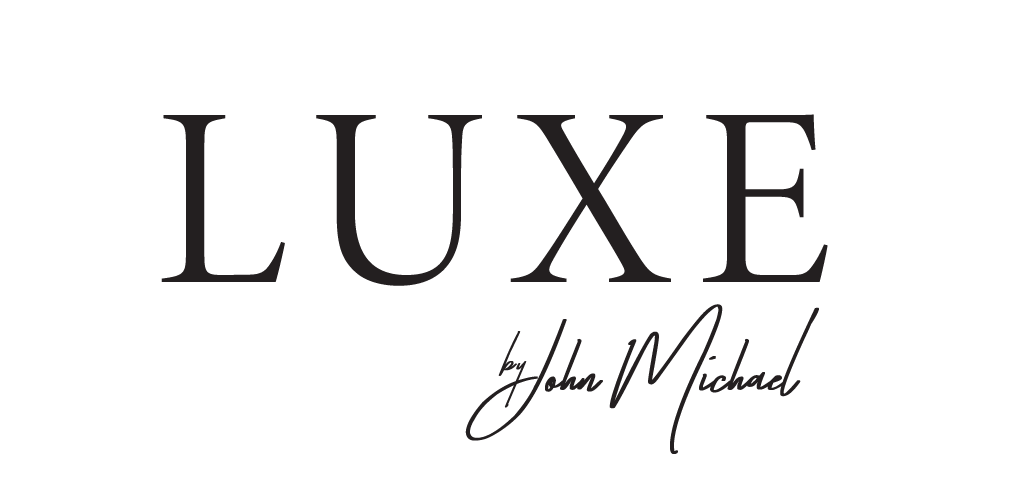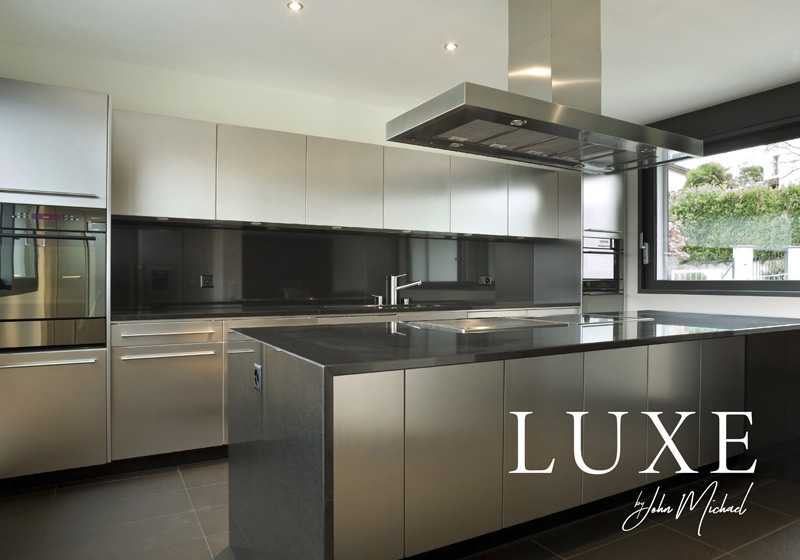 LUXE Collection
The LUXE Collection boasts the best of the best. Handcrafted from either Walnut or Stainless Steel, the LUXE collection is the platinum standard for a John Michael Kitchen. Choose from the highest quality materials to make your kitchen look as elegant as it feels. Be the first to blend mediums like Stainless and Walnut in in a cohesive design with the LUXE collection.
Benefits of Powder Coated Metal vs. Painted Wood
John Michael Kitchens is not only the best looking cabinetry, but also the most durable, easily maintained and more health conscious product when comparing to painted wood. Our powder coating technology gives you all the brilliant colors you expect without any of the harmful VOC's you might get with paint. In addition to this, because of thermal bonding, powder coat is a much more durable product over time and less likely to stain unlike wood.
More Durable than Painted Wood
Easily Cleaned, Less Likely to Stain
No Harmful VOC's that you get with Paint
Superior Color Retention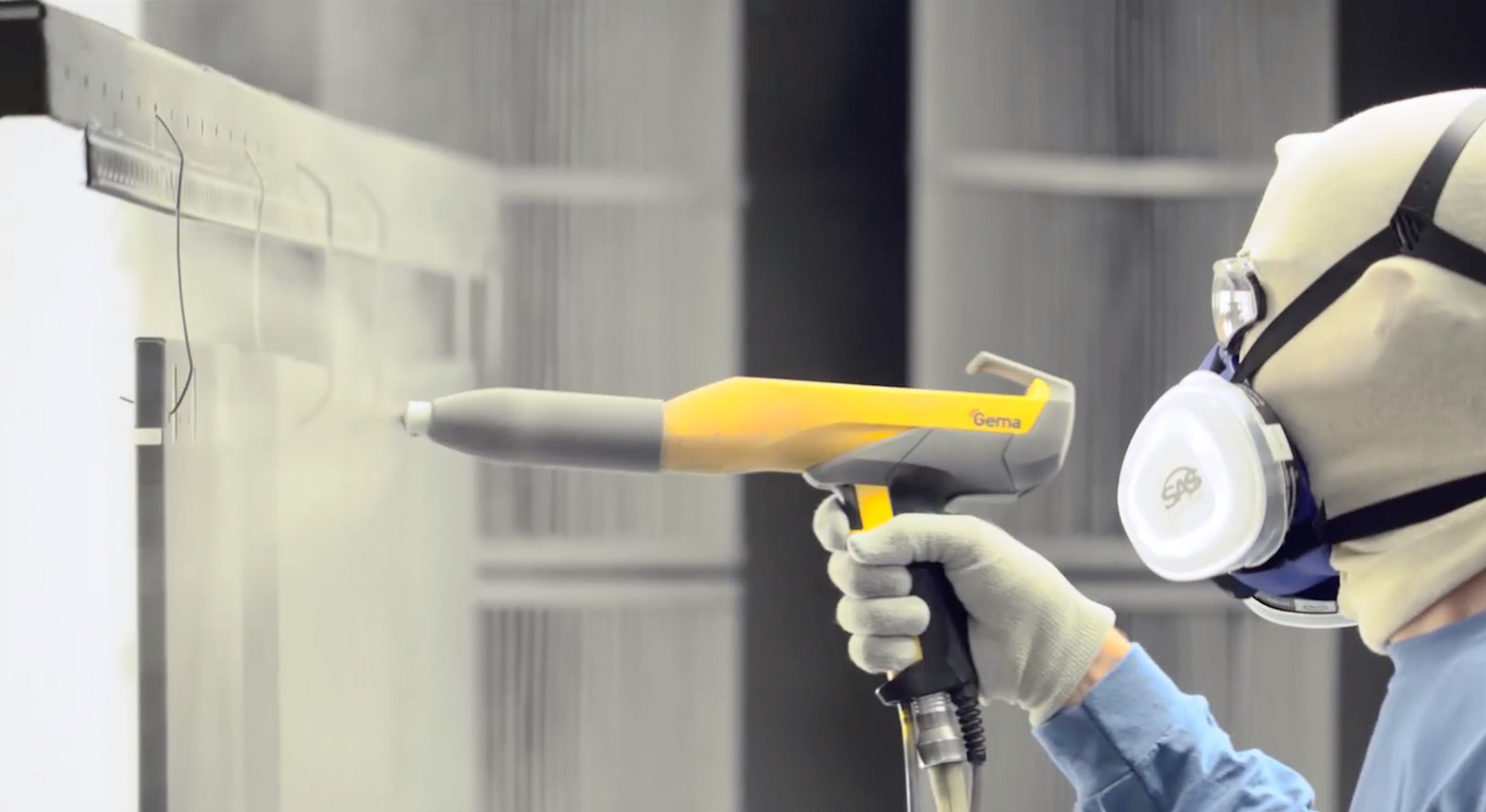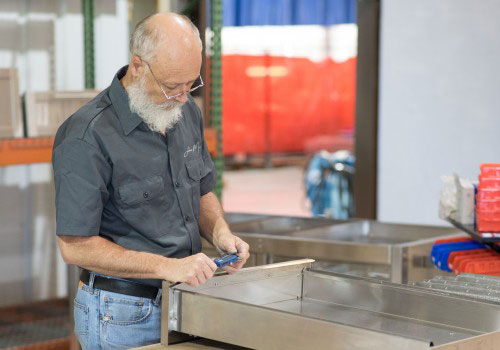 Made in America
All John Michael Kitchens are designed, fabricated and assembled at our South Carolina Production headquarters. Unlike most conventional cabinet shops, John Michael Kitchens is a full service metal and wood fabricator. We have the ability to cut, bend, weld and polish fine metals in order to sculpt them into beautiful pieces of functioning art. John Michael Kitchens also operates a state-of-the-art wood fabrication facility that enables us to build the most sophisticated kitchen interiors and exteriors, using techniques, machinery and methods unlike any other cabinetmaker.
Personalized Design Process
Each John Michael Kitchen is unique and tailored custom to every client. Every kitchen has its own set of criteria from the customer type, to the space, design, and tastes. As a design build firm, our professional design staff carefully listens to every need, desire and expectation of the client. Once the expectation has been realized, the design phase commences and we work tirelessly to ensure every detail is perfect before beginning production. Every client is paired with one or a team of professional designers to ensure a focused and dedicated process driven by the needs of each customer.