We Look Forward to Hearing From You!
Contact us with any question and one of our customer support personnel will respond promptly.
Customer Support Information
Hours: Monday-Friday 8am-8pm (EDT)
Phone: 877-799-3199
Email: sales@johnmichaelkitchens.com
South Carolina Factory:
2218 Dawson Dr.
Chester, SC 29706
Showroom Locations
All showroom locations on Sunday are appointment only
San Francisco Design Center Galleria:
101 Henry Adams Street, No.424
San Francisco, CA 94103
803-385-0733
Charlotte Showroom:
6908-C Phillips Place
Charlotte, NC 28210
704-900-6044
Miami Design District (January 2022)
4141 NE 2nd Ave.
Suite 100
Miami, Florida 33137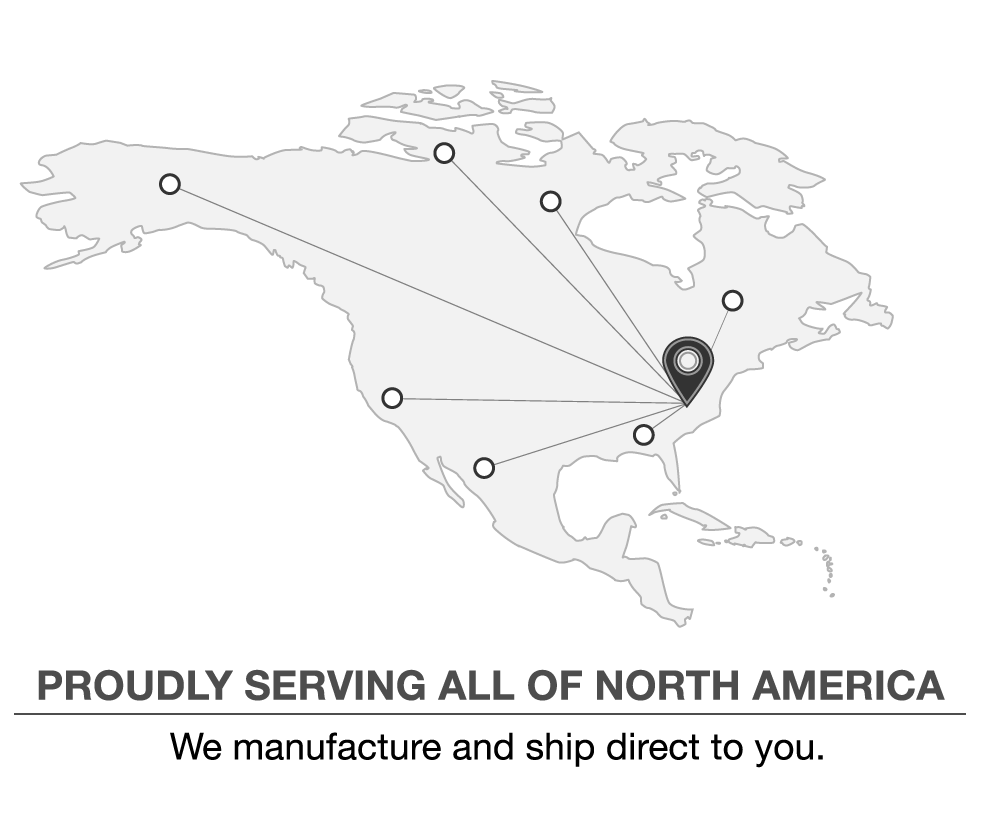 If you have not received a response from our sales team within 24 hours, please send your request over to sales@johnmichaelkitchens.com.